A. Strauss
Underconstruction


Merryweather & Sons established 1692 and Shand Mason & Co. were two of the larger retailers of Fire Brigade accoutrements, whistles were just one of the products they retailed, they manufactured others, but our interest is in whistles.
I will bring some of their whistle pages from19th century catalogues.,
and share two very rare whistles identified by using the catalogs.
When I started writing I found many more Fire Brigade whistles
from these catalogues and I share some of mine and some from archive.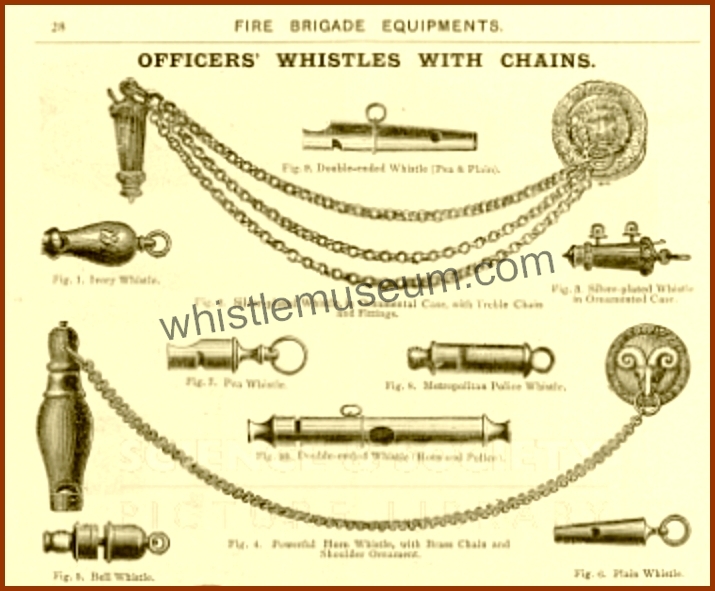 Figure 11. THE SIREN WHISTLE, In Shand Mason's 1899 Catalogue.
Round whistle stamped C.F.B by Hudson
Govan Fire Brigade Round Pea whistle
with Pignose Fipple by R. Livingstone Maker Glasgow.

TNT whistles type by Hudson & P.O.F – Police or Fire Whistles
The City Police or Fire whistle Made by H.A.Ward retailed by Quife Brothers & Lilley (Est. 1893 Birmingham).
P.O.F Police or fire, with City incorporated in the stamp or without shows on well over 100 variations by different makers, It is a theme for another article, Some were discussed here years ago being a favorite niche.
Some P.O.F are very common and some very rare ones.
While most have a Loop Ring top the next one has a bubble top.
Some Fire Brigade Button Whistles


Two Double End Models as seen in Catalogs
J. Morris & Sons a Fire Brigade retailer From Manchester with a Double end Hybrid whistle one end a Round Pea the other a TNT with Bubble – ball knop
which was used on early and higher grade variations by J. Hudson & Co.
The King's Model Large Two Note conical whistle with added Mouthpiece and Acorn top, one of Hudson's most Prestigious models.
I tried to keep the post short, but more and more whistles came up, I did not even touch the vast theme of whistles stamped – Police or Fire – P.O.F theme of which there are well over 100 variations.

So I shall devote more posts to Fire Brigade whistles.
If you have or seen any of these or others please let us know, and send photos to
straussav@gmail.com
All rights for photos and article reserved to Avner Strauss